Set up a Facebook & Instagram Sales Funnel [Darwin]
January 23 @ 8:00 am

-

10:00 am

UTC+0

A$30.00
The "spray and pray" method of boosting posts and hoping for the best doesn't work anymore. But the digital marketing gurus all want to charge thousands for their "secret" programs to generate leads through Facebook and Instagram.
Thankfully, the method of setting up a sales funnel using Facebook & Instagram is quite simple when you know what to do.
In this advanced Facebook & Instagram Ads workshop, we will:
1. Share what the three stages of the sales funnel are, and what objectives and ad-types apply to them
2. Create a Top of Funnel "reach" campaign to see who your most interested potential customers are
3. Create a MIddle of Funnel "traffic" campaign to retarget ads for those people to see more about your product or service offerings
4. Create a Bottom of Funnel "conversion" campaign to retarget those who have already seen your product and service offerings and are more ready to buy from you
5. Cover the best practices for ad style, text and variety
BRING YOUR OWN DEVICE
This workshop is hands on and interactive so bring a laptop (not a tablet) to put what you learn into action there and then!
WHO THIS WORKSHOP IS FOR
This is an Advanced Facebook Ads workshop for those who have already set up their own Facebook ads account, have existing Facebook Page/s and Instagram business profile, and wish to use the power of a nurtured-lead sales funnel to create new leads and deliver new sales online.
YOUR HOST
Your host is Dante St James. Dante is one of just 6 Facebook Community Trainers in Australia and certified Facebook & Instagram Digital Marketing Associate, Facebook Media Planner and Facebook Media Buyer.
He is the Founder and CEO of local digital marketing agency, Clickstarter, an advisor for the Australian Small Business Advisory Services (ASBAS) Digital Solutions program and Head of Digital Solutions at Treeti Business Consulting.
Dante holds some 80+ certifications including:
– Bachelor & Master of Business Information Systems (University of NSW)
– Certificate IV in Workplace Training & Assessment
– Certificate IV in Business Administration
– Certificate IV in Digital Media Technologies
– Foundation Certificate in Professional Digital Marketing (Charter Inst. Marketing)
– Certificate in Professional Digital Marketing (Charter Inst. Marketing)
– Diploma in Professional Digital Marketing (Charter Inst. Marketing)
– Facebook Blueprint certifications in Digital Maketing, Media Planning & Media Buying
– Google/Infoxchange Digital Springboard Trainer (2019)
– ITIL® v3 Foundation Certification – IT Service Management Certification
You can find out more about Dante at https://dantestjames.com/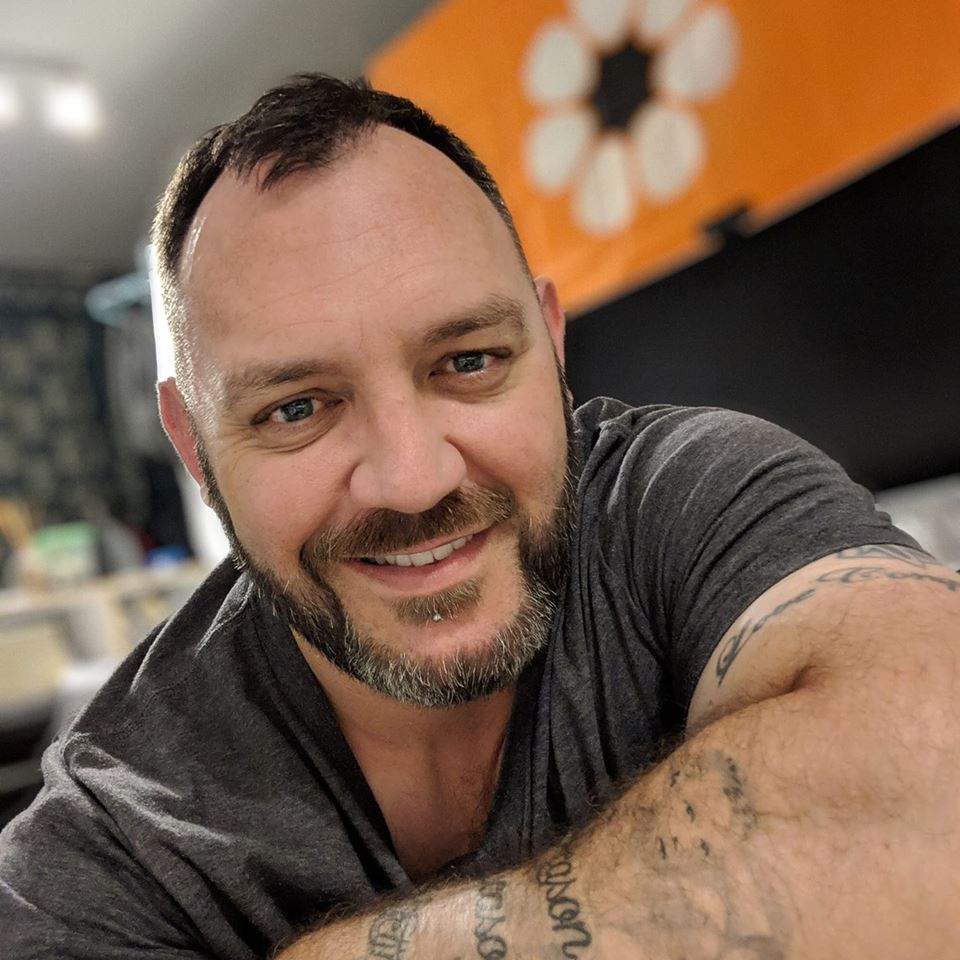 WHAT YOU SHOULD KNOW
Cancellation Policy: Should you be unable to attend, a substitute delegate is always welcome at no extra charge. An admin fee will apply for missed trainings. Regrettably no refunds can be made except if the event minimum numbers are not reached.
Minimum numbers: This workshop requires a minimum of 8 attendees to go ahead – if the minimum attendee number is not reached, a full refund or credit of the training fee paid, will be given to attendees who have already paid. Any accommodation and travel is booked at the risk of the attendee.
SMILE! Your attendance at events may be digitally recorded through photographs and/or video recordings. Images may be used on our websites, publications, social media or by other media and marketing channels. If you do not wish your image to be published, please notify staff before the event.
DATA – Your contact details may be entered onto our database as a result of your registration for this event so we may send you follow up material, and any important updates/announcements and remain in touch post event. You can unsubscribe at any time.